One of the things which every car owner should consider doing on a regular basis is checking their brake system. Driving around with faulty brakes can lead to accidents.
Some of the indications of a faulty brake system include grinding sounds while braking or constant squealing sounds. A spongy brake pedal and the car pulling to the side when you apply the brakes can also be signs of failing brakes.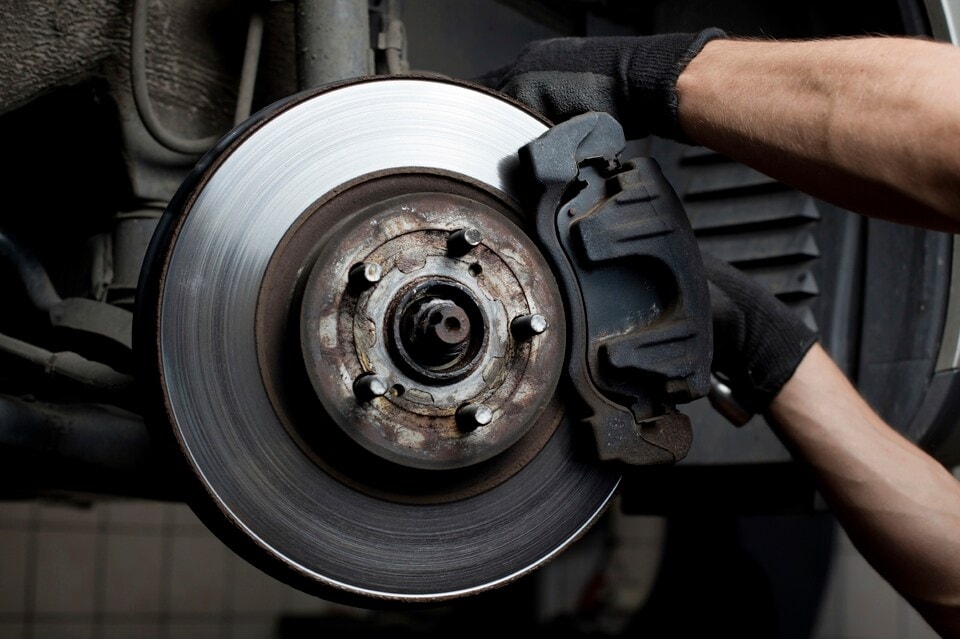 It is advisable to get your vehicle fixed immediately if you detect any of these signs. Ideally, brakes should be inspected at least once a year or every 12,000 miles. Repairing brakes regularly can save you money and even save your life.
If you reside in Bridgeton, ME, MacDonald Motors Bridgeton Chrysler Dodge Jeep Ram should be your go-to service center. We have technicians who are trained and skilled in fixing any problem you have with your brakes.