SUV's are vehicle style that's been growing in popularity for decades. If you are in the search for an SUV, the best place to go is Macdonald Motors. We have a fine selection of excellent SUVs you'll love.
Why should you consider an SUV? Here's a small look at what they have to offer.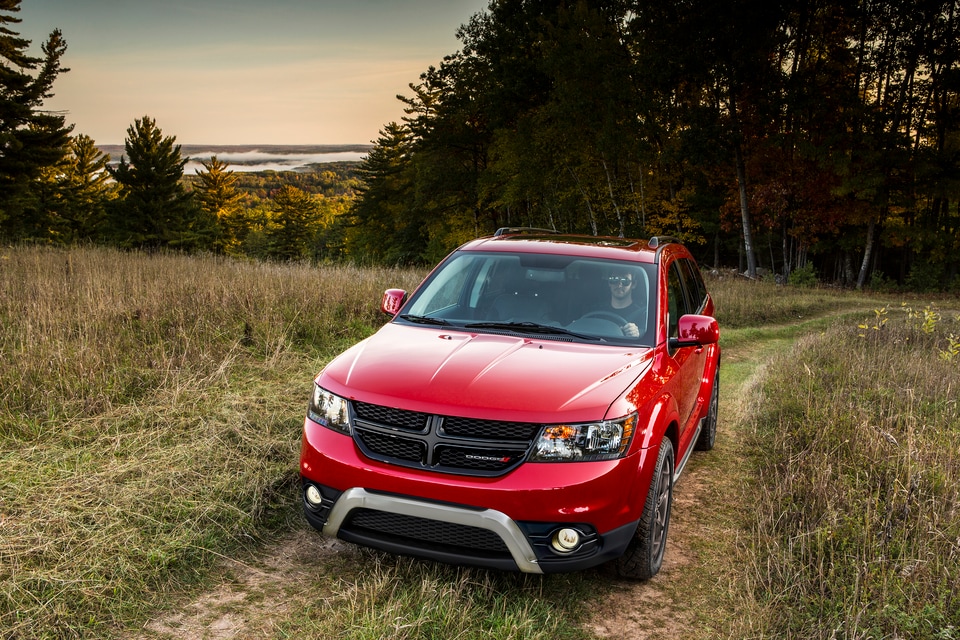 SUV's are well known for carrying more. That means both more passengers and more cargo. Many SUVs can carry up to seven passengers. Another great thing about SUV's is that their larger size helps them to be sturdier than something smaller like a sedan. Then there's their off-road ability. For many drivers, that's one of the main reasons that SUV's are in demand. Many are designed to treat roads as optional and open up the possibility of a whole new kind of driving.
There are plenty of reasons to buy an SUV. You simply cannot name all of the positives. If you are looking for an SUV, the first place to come should be our dealership's location in Bridgeton, ME. Our inventory of new cars has a great selection that we're sure you love.